Fall Beauty & Skincare Specials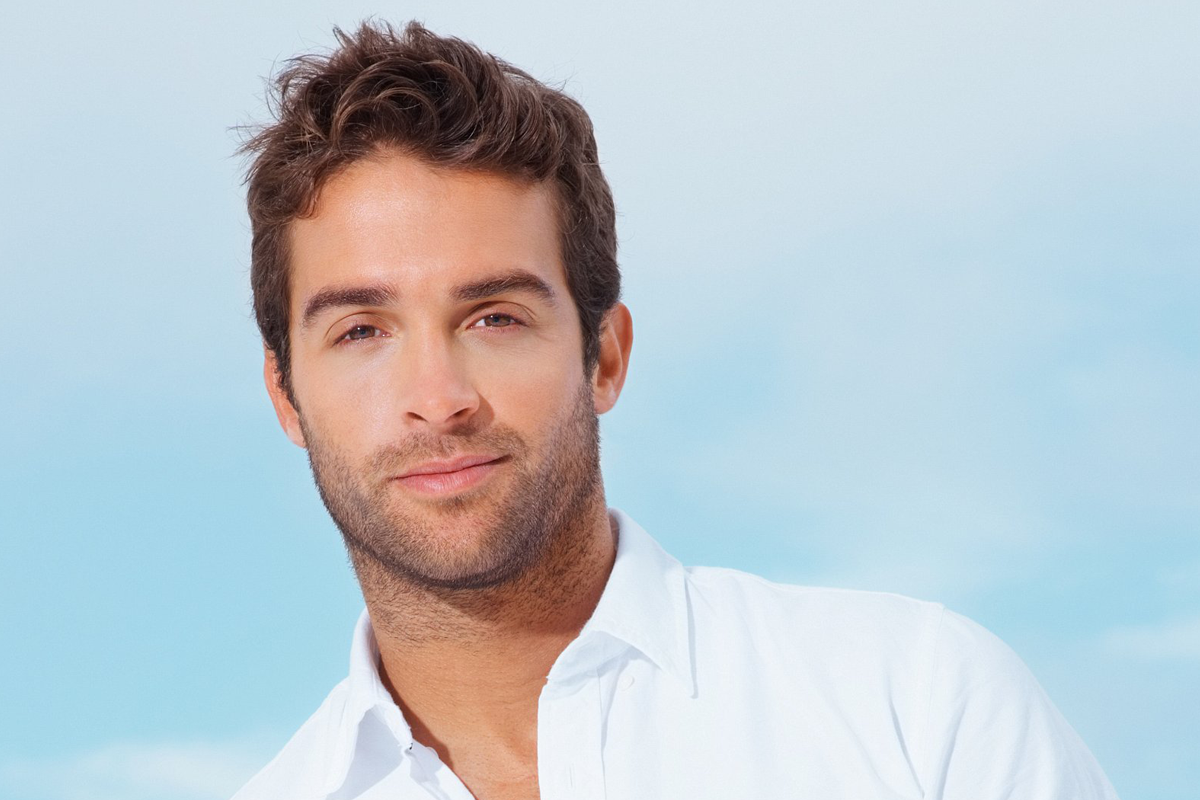 As the fall season approaches us, now is the perfect time to start your treatments as the cooler months allow us to avoid UV exposure. To help you keep your skin healthy and rejuvenated, take advantage of our Cosmetic Injectables, Chemical Peels and Medical-Grade Skincare Products that'll leave your skin looking vibrant and feeling refreshed! This month, our Fall Beauty and Skincare Specials include the Mandelic 40% Chemical Peel, an anti-aging AHA face peel that helps with: (1) reducing fine lines and improving skin tone and texture; (2) reducing the appearance of large pores and loosening blackheads; (3) improving acne; (4) skin rejuvenation and improving skin clarity.
Our Fall Beauty and Skincare Specials are only valid until the end of the month, so don't wait any longer to schedule your next session with one of our providers for your skin care needs. Call (714) 882-5525 today to schedule an appointment or fill out our contact form for more information about our list of skin care services.
Exceptional Dermatology Care - Fall Skincare Specials
Good through September 30, 2021. Available at our location only: 2720 N. Harbor Blvd., Ste. 205, Fullerton, CA
Take advantage of these Beauty and Skin Care Specials and schedule your appointment today!