Fresh Fall October Specials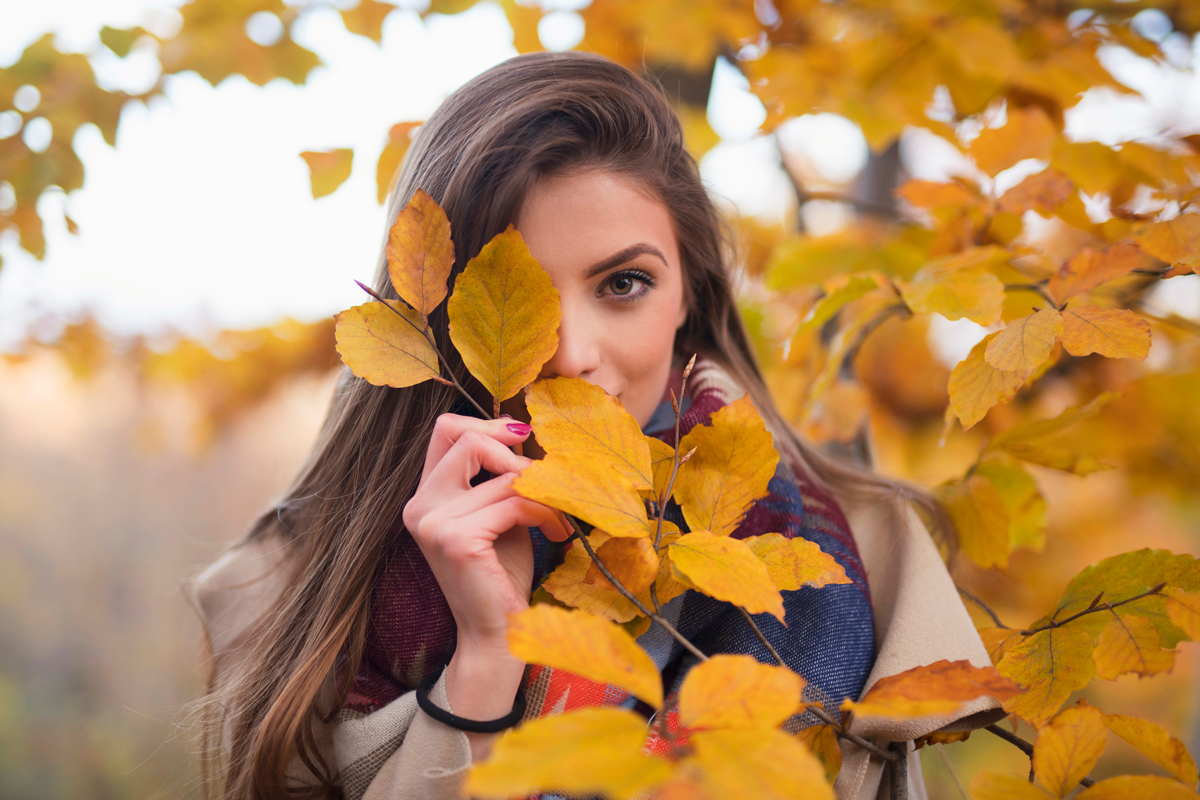 Fall is finally here, which means it's time to say goodbye to summer and give your skin some extra TLC. At Exceptional Dermatology Care, we want to help you transition into autumn feeling confident in great looking skin with our October Specials. From dermal fillers that smooth away wrinkles to laser treatments that promote new cell growth and reduce unwanted pigment, now is the perfect time for you to invest in a refreshed and revitalized look. Don't miss out on these amazing deals; read on to learn more about how we can help you put on a fabulous face this fall! Feel free to contact us today to schedule your appointment or for more details on our October Specials and skin care treatments.
Our October Sale is only valid until the end of the month, so don't wait any longer to schedule your next session with one of our providers for your skin care needs. Call (714) 882-5525 today to schedule an appointment or fill out our contact form for more information about our list of skin care services.
Exceptional Dermatology Care - October Specials
Good through October 31, 2023. Available at our location only: 2720 N. Harbor Blvd., Ste. 205, Fullerton, CA
Take advantage of these Beauty and Skin Care Specials and schedule your appointment today!