Grand Opening Specials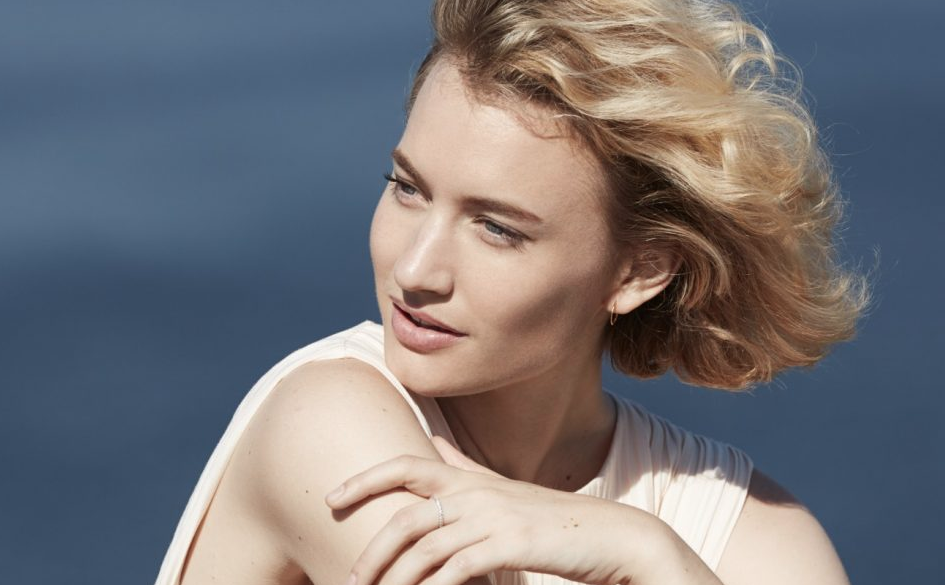 We are proud to announce the grand opening of Exceptional Dermatology Care. To celebrate the opening of our new practice this month, we're delighted to offer these grand opening specials at our Fullerton location from June 20th until July 31st.
Exceptional Dermatology Care is a medical, surgical and cosmetic dermatology practice founded by Dr. David J. Sire. Beyond treating skin disease, the practice is committed to cultivating skin health by offering surgical and non-surgical cosmetic procedures, skincare, and anti-aging procedures.
Exceptional Dermatology Care - Grand Opening Specials
Good through July 31, 2018. Available at our location only: 301 W. Bastanchury Rd., Ste. 140, Fullerton, CA