Holiday Skincare Specials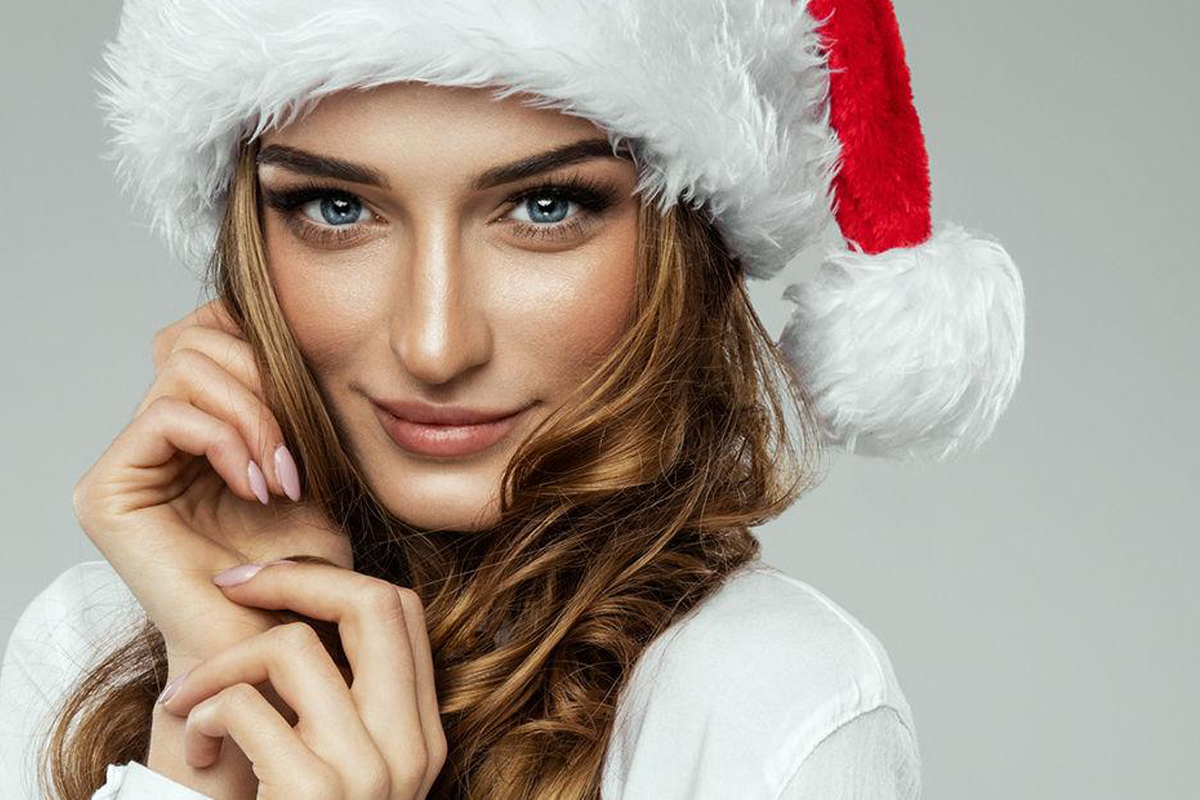 December is here and the Holiday Season is in full swing! Is your shopping list overwhelming this gift-giving season? The holidays are the perfect time to rejuvenate and give your family, friends and yourself the gift of beauty and skin health. Giving gifts can be stressful if you don't know what to give, but everyone enjoys a little pampering. Treat yourself with a skin care treatment from our list of cosmetic services or Holiday Skincare Specials. Happy Holidays!
Our must-have Holiday specials are only valid until the end of the month, so don't wait any longer to schedule your next session with one of our providers for your skin care needs. Call (714) 882-5525 today to schedule an appointment or fill out our contact form for more information about our list of skin care services.
Exceptional Dermatology Care - Holiday Skincare Specials
Good through December 31, 2020. Available at our location only: 2720 N. Harbor Blvd., Ste. 205, Fullerton, CA
Take advantage of these Holiday Specials and schedule your appointment today!