June Skincare Specials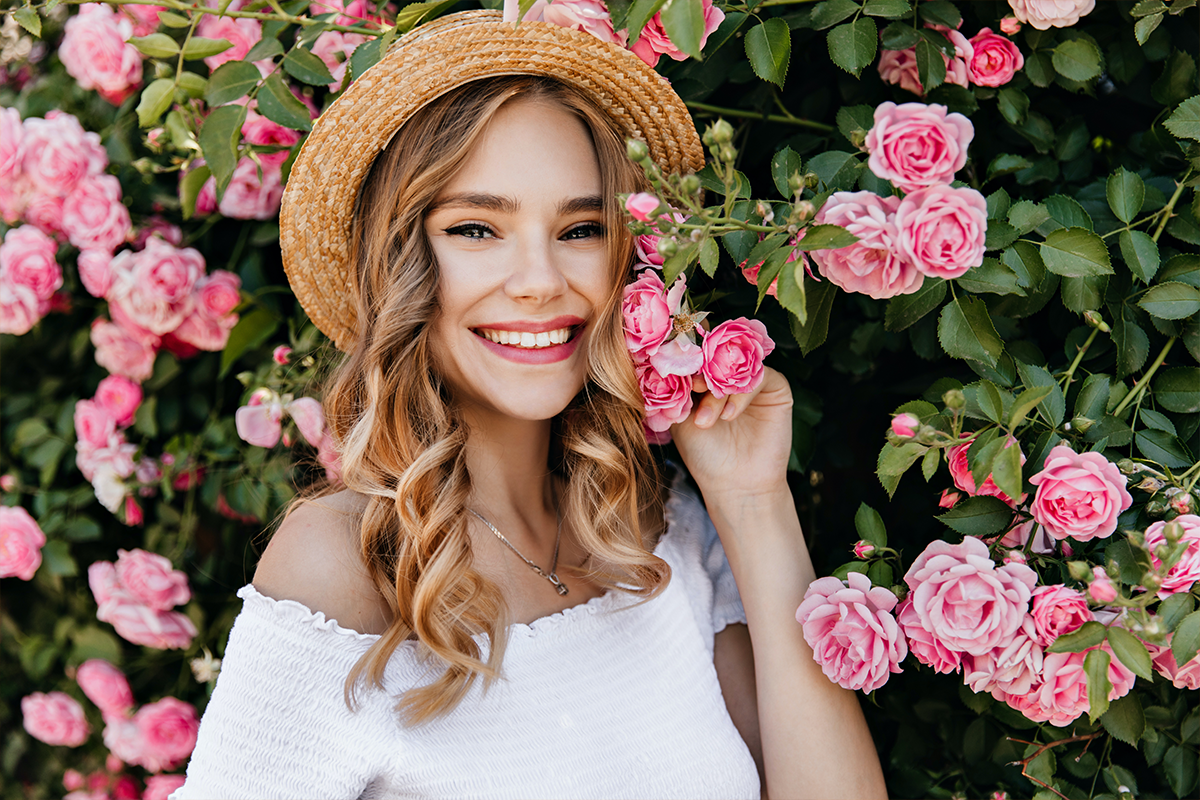 Sure, summer is the season to kick back, relax, and just enjoy being outside, but it doesn't mean you should slack on your skincare and beauty routine. Take a dip into our June Skincare Specials at Exceptional Dermatology Care! Featuring ways to tighten and improve skin quality, and reduce the appearance of fine lines and wrinkles, we invite you to learn more and book your appointment to take advantage of our specials this month. Call (714) 882-5525 today to secure your savings and take advantage of our June Summer Savings and skin care treatments.
Our June Skincare Specials are only valid until the end of the month, so don't wait any longer to schedule your next session with one of our providers for your skin care needs. Call (714) 882-5525 today to schedule an appointment or fill out our contact form for more information about our list of skin care services.
Exceptional Dermatology Care - June Skincare Specials
Good through June 30, 2021. Available at our location only: 2720 N. Harbor Blvd., Ste. 205, Fullerton, CA
Take advantage of these Beauty and Skin Care Specials and schedule your appointment today!