Stunning Summer Skin Specials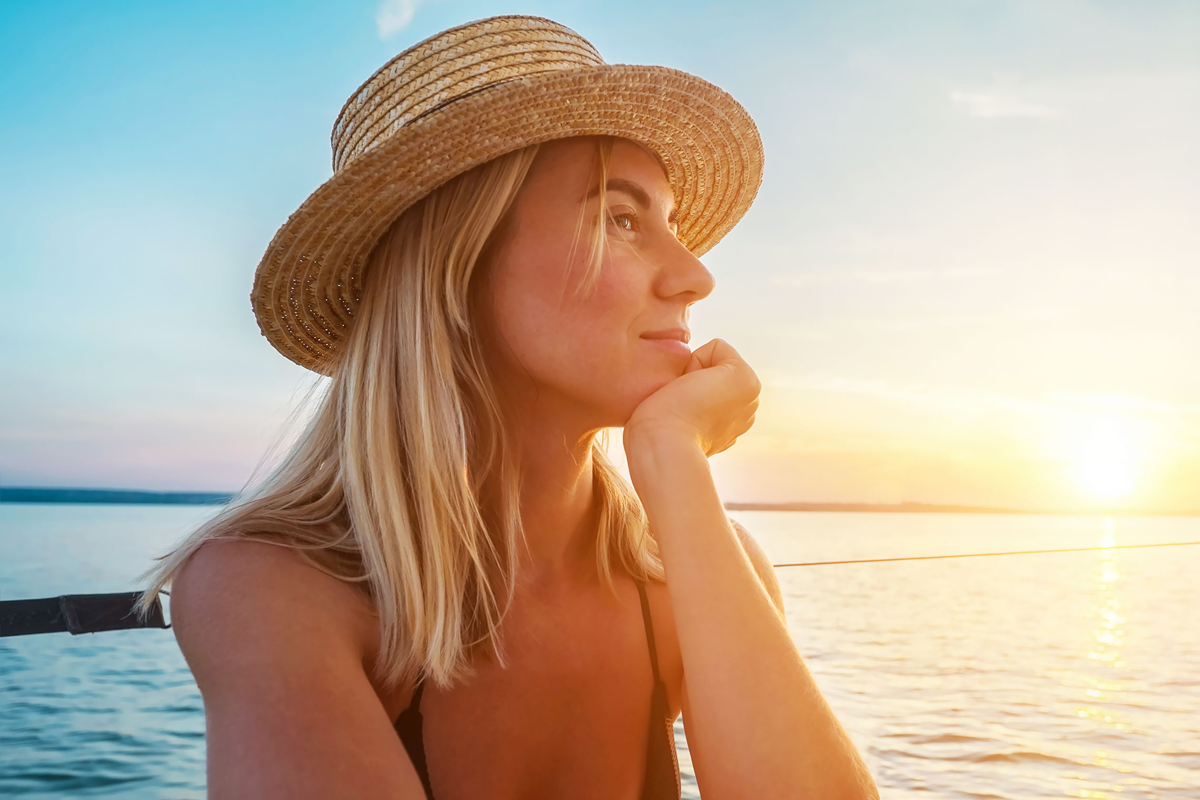 Every season has its pros and cons, and while summer is a favorite for many, it's no exception to the rule. While beach days and beautiful sunsets are a definite plus, in several ways, the summer brings on some serious cosmetic problems. To help you make the most of your summer, our Stunning Summer Skin Specials at Exceptional Dermatology Care can let you save money while tackling your biggest aesthetic concerns. Call (714) 882-5525 today to secure your savings and take advantage of our Summer Specials and skin care treatments.
Our Stunning Summer Skin Specials in July are only valid until the end of the month, so don't wait any longer to schedule your next session with one of our providers for your skin care needs. Call (714) 882-5525 today to schedule an appointment or fill out our contact form for more information about our list of skin care services.
Exceptional Dermatology Care - Stunning Summer Skin Specials
Good through July 31, 2022. Available at our location only: 2720 N. Harbor Blvd., Ste. 205, Fullerton, CA
Take advantage of these Beauty and Skin Care Specials and schedule your appointment today!